This page shows that branding is real work. With measurable impact.
These big names invest on us for a reason.
"Some are born great, some achieve greatness,
and some hire public relations officers."
Scattered communication effort
Latecomer, no differentiation
Solid existing competitors
Rebuild brand positioning
PR >< community engagement
One year campaign
Business grow 2-3x faster than before
Shifting public perceptions
Weak brand differentiation
Scattered communication efforts
Rebuild brand awareness & positioning
Benchmark data for Indonesia beauty industry
Thought leadership for C-level & doctors
Business growth was stronger than ever

ZAP becoming a top-of-mind for beauty & clinical related issue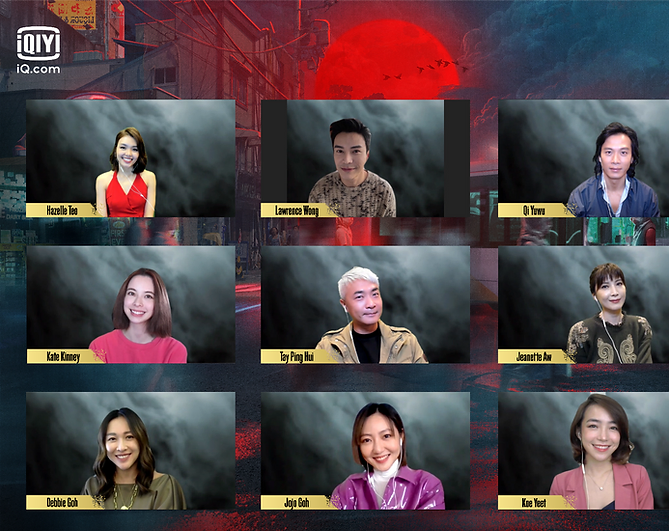 Market penetration

Solid existing competitors
iQiyi ID brand awareness becoming one of the top in SEA region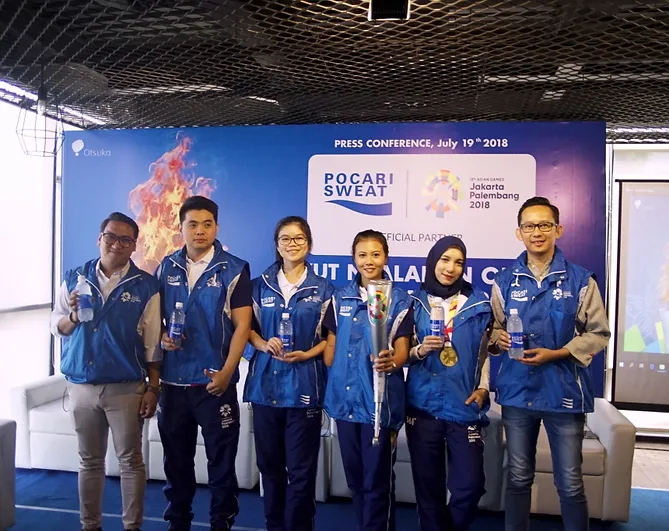 Room for improvement

Tight deadline and budget

International spotlight event
Build campaign foundation based on nationalism narrative

Non-celebrity torch-runners selection strategy

Amplify the hype using local media campaign before D-day
Pocari Sweat becoming the brand with higher media attention with the lowest investment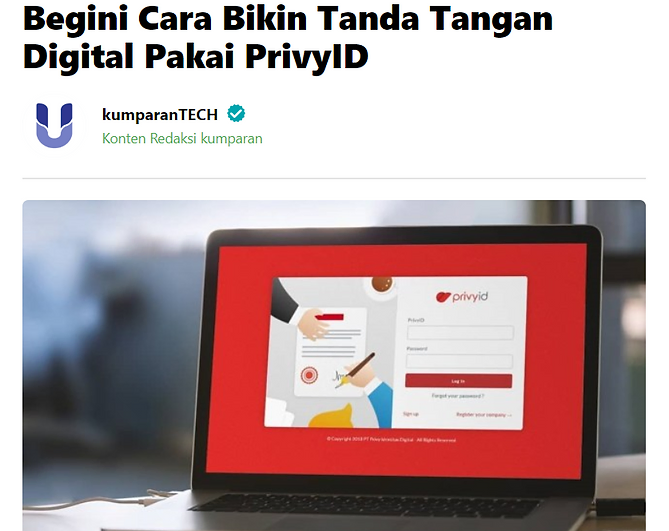 Public low-awareness towards digital signature tech & law aspects

Low brand awareness

Scattered communication efforts
Introduce & educate the public about digital signature Build brand awareness with C-level thought leadership One year PR campaign
Business grow 2x faster than before
A rising star Public Relations in Jakarta – Indonesia, that Integrates Public Relations with Digital Marketing. 
COPYRIGHT 2022 © Media Buffet Public Relations & Digital Maketing. ALL RIGHTS RESERVED.